At KAILA Properties we take the 
time
Our
services
Here at KAILA Properties, we pride ourselves on being able to facilitate a smooth relationship between landlord and client. We truly take the time to look after both parties involved and cater to your needs. 
We offer a range of services for landlords to ensure the most suitable tenant is allocated for each property. We also regularly make sure all of our tenants are happy in their homes and strive to ensure all properties remain attractive and well maintained. 
We work hard on behalf of our clients, so let us take the stress out of property for you!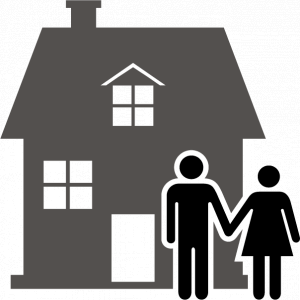 FOR
TENANTS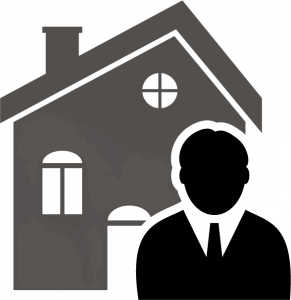 FOR
LANDLORDS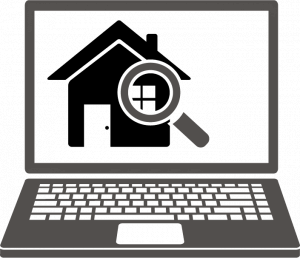 SELLING A
PROPERTY